S.ervice - C.ommunity - O.utreach - R.ecreation - E.ducation

Welcome to SCORE Athletics
We are excited about the upcoming 2016-17 season and look forward to working with your student athlete. This season, SCORE will be organizing boys teams for grades 2-5, and High School 15-17U. We also offer the SCORE skills academy for ages 7-17 on Saturdays. Whether you want your child to play high school basketball, or get healthy recreation, SCORE will help them build a path to success. Register your child today so they may become SCORE student athletes.
Mission
To provide all youth the opportunity to develop skills in both basketball and life. Our goal is to produce student athletes who focus on education as their tool to success. Through a rigorous structured academic basketball program, we train young adults to S.C.O.R.E in the classroom, athletics and in life.
 
Overview
S.C.O.R.E Athletics is an athletic academic organization. Our goal is to teach boys and girls tools to aid in their success in the classroom and on the court. We know that young people have a dream of playing collegiately and professionally, but the reality is that with over 100,000 athletes that participate in AAU basketball annually, only about 600 student athletes receive Division 1 scholarships. For those who have the talent and the grades to earn a college scholarship, we will aid them in their skill development and work with their family to find a college setting that fits them socially, academically and athletically.
 
Life After Basketball
Whether or not you plan to have your child play in high school and/or college, S.C.O.R.E. staff and coaches will always adhere to academic achievement as the stepping-stone to success, in what we call, "Life After Basketball." Basketball is a tool to teach young people life skills such as teamwork, diversity, sportsmanship, humility and hard work. We want our student athletes to use these tools to prepare themselves to build a successful life for them and their future families off the court.
SCORE 17U in Las Vegas, 2017
SCORE Youth - 2nd-5th Grade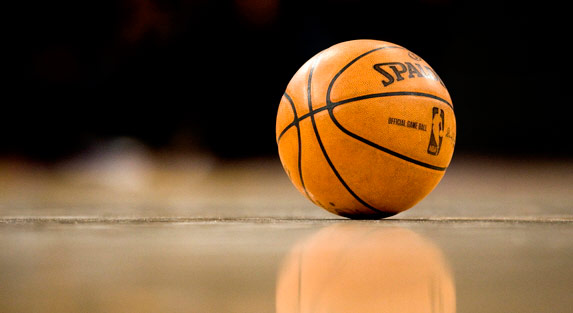 S.C.O.R.E. Coaching Staff
Sean brownhill - head coach - trainer
Trevor Reamer - Head Coach - tRAINER
zACH HUNTER - HEAD COACH - TRAINER
DERRICK BROOKS - HEAD COACH
SCORE FALL 2019 Registration
Before clicking "Submit Form" below, please carefully read and understand our Terms and Conditions. We will contact you shortly after you submit this form via the email address you leave with us.
Terms and Conditions
We (child and parent/guardian) wish the child who signs below to participate in the S.C.O.R.E. Athletics Basketball Program. We realize that there may be a risk of injury during such participation and that certain injuries may occur during such athletic events and activities. We further agree that each child participating in SCORE activities must follow all staff instructions and behave in a manner that will reduce any risk of injuries. Failure to do so will be cause for the child's dismissal from all SCORE activities. I (parent/guardian) hereby acknowledge, hereby release, acquit and forever discharge SCORE and the officers, directors, trustees, employees, coaches, agents, board members, insurers and Portland Public Schools from any and all negligence, claims, responsibility and liability of whatever kind of nature, whether arising from any injury or damage which may be sustained by my child as a result of my child's participation in the SCORE program. In addition, I agree to defend and indemnify SCORE and the officers, directors, employees, trustees, coaches, agents, board members, insurers, of any and all manners of actions, negligence, claims, demands, damages, liability or expense of every kind of nature which may be incurred or arise by reason of my child's participation in the program, including but not limited to any injuries my child may cause to other participants. I give permission to the physician selected by SCORE personnel to secure and administer treatment, including hospitalization for my child as named below. I agree to be responsible for any expenses, which may be incurred in providing emergency medical or surgical treatment for my child. My child has permission to participate in the SCORE Athletics Program and all of its activities. I understand that in order to provide a safe and cooperative experience, a child may be dismissed from the program for reasons including behavior, illness or injury. I have read and understand the above statements and also permit still and moving pictures of my child to be used for SCORE publicity. By clicking "Submit Form" above, I (parent or guardian) am agreeing to the Terms and Conditions stated.